February 15th, 2012, 03:08 PM



Join Date: Oct 2010

Location: Pennsylvania

Posts: 2,866

Likes : 39

Liked 23 Times in 19 Posts
---
Read the article and thought he was a bad ass cowboy with a 500
Then I watched the video and seen a dude with a desert eagle. and he seemed like a friggin goof ball.
Either way, good for him.
---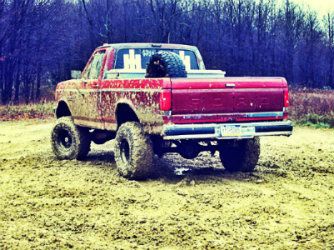 1990 F150XLTLariat. 300I6. ZF. BDS. 36x16.5x15FC. SAS under construction.
How to: FTC Gallery.
How to: Brick steering column.
How to: Wiper motor removal.
Shop Class 101.
Door Tag Codes.